Welcome to the Pets Email List
November 10, 2015, BY Emma Craig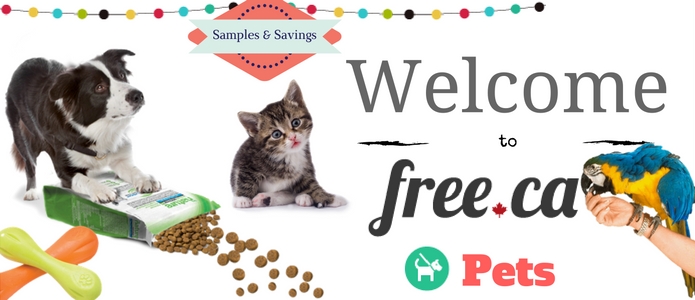 We all love our animals. That's why it's nice to treat our pets with free samples, prizes from contest and savings that we can take to the bank. Now that you've joined the Pets Email list you will have all the best brand name freebies sent directly to your inbox as they become available. From samples of pet food, to coupons off toys and sweepstakes to win fantastic prizes, you will be amazed at all the ways you can reward your pets. Whether you have a furry pal or a flying feathered friend
keep an eye on our page for videos, informational packages and all things related to your pets.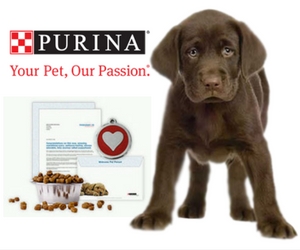 Welcome your new addition with a free welcome kit from Purina! Sign up today and claim a free bag of Purina puppy food, discounts on products, plus a free puppy ID tag. What a great way to enjoy freebies for your furry friend.
Get a Free Gift for Your Puppy or Kitty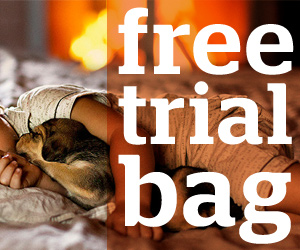 Fill out this request form and get a coupon to redeem for a free 1/2 pound trial bag of NOW FRESH or GO! premium cat or dog food. Those savings will really add up on the cost of feeding your pet.
Free Trial Bag of Petcurean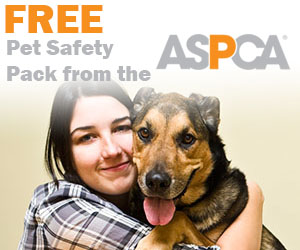 In the event of an emergency at your home, make sure first responders know that there are pets inside your home with this free Pet Safety Pack.
Displaying these stickers in your windows and doors could mean the difference between life and death for your animal.
Free Pet Safety Pack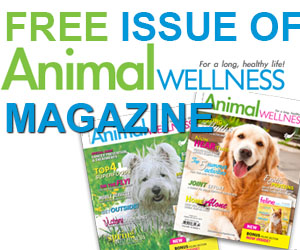 Stay up to date on health, nutrition, training and more with this free issue of Animal Wellness Magazine. Request your free issue today, and enjoy a good read about your pets.
Free Animal Wellness Magazine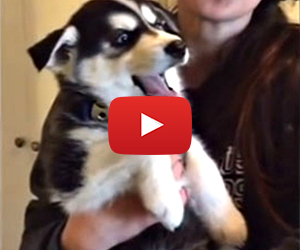 Enjoy a good laugh with this video of a Husky behaving as though he can talk! The funny things our animals do to make us laugh. What is the funniest thing your pet has participated in?
See the Video