Oreo Pudding Pops
November 5, 2018, BY Emma Craig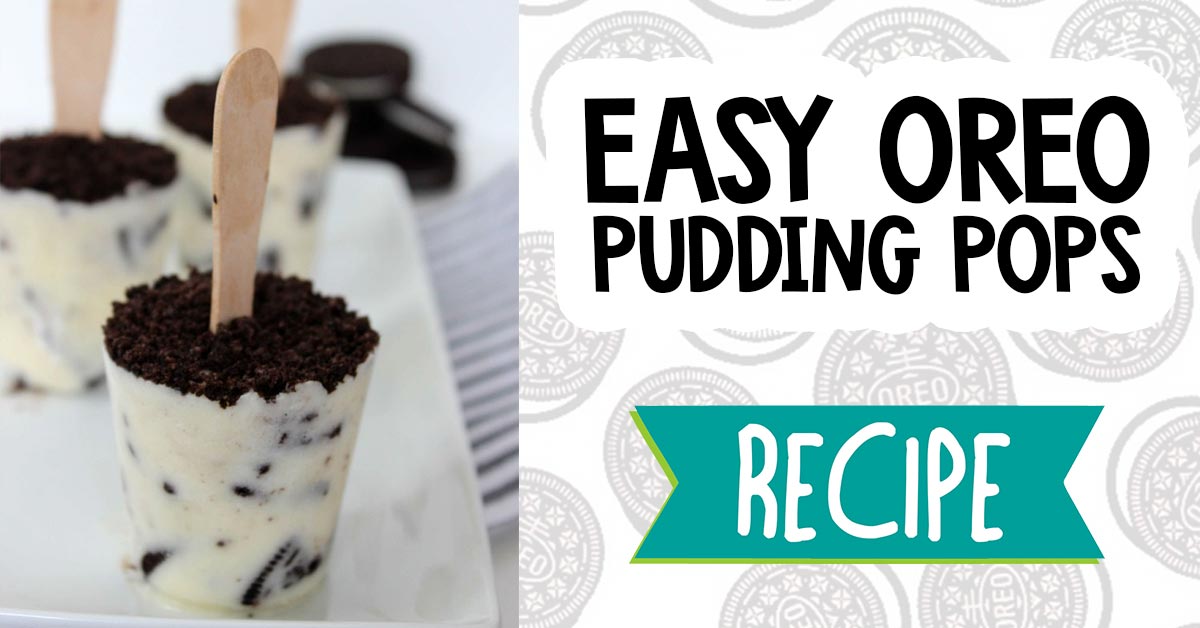 We're into the spring, which means warmer weather is right around the corner. These sweet and delicious Oreo Pudding Pops are the perfect recipe for the spring and summer months.
These are more unique than normal popsicles, they're easy to make, and they taste delicious.
If your kids love Oreos this is definitely a treat you'll want to try.
Tip: You can easily make these pudding pops more festive by using different types of Oreos, like Birthday Cake, Vanilla, etc.
Ingredients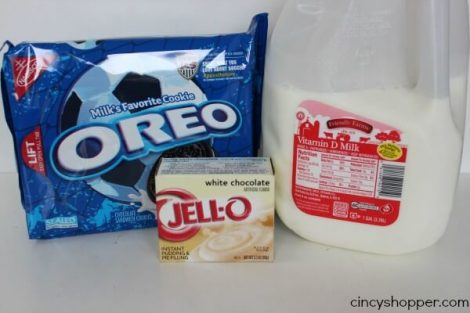 1 box White Chocolate Instant Pudding
16 Oreo Cookies
2 cup Milk
6 Popsicle Sticks
6 Dixie Cups
Instructions
Break up 10 Oreos into pieces.
Add milk to pudding and stir to mix.
Add Oreo pieces to pudding.
Put 6 Oreos in a food processor and crush the cookies.
Put pudding mixture into cup and top with crushed Oreos.
Place stick in cup and place in freezer for at least 4 hours.
You can optionally also put crushed Oreos at bottom of the cup before adding pudding if desired
This delicious dessert recipe comes to us courtesy of CincyShopper.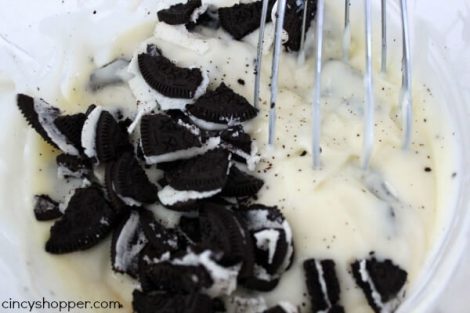 What You'll Need
We've included some quick links so you can easily purchase the supplies you'll need to make this recipe.
More Dessert Recipes
If you liked this recipe, you'll want to try these other dessert recipes on our site!